The conference dinner (18.09.2019) will be hosted by the Restaurant Amazonica in der Wilhelma.

Marché Mövenpick Deutschland GmbH
Marché Tierpark Wilhelma Stuttgart
Pragstrasse 9
70376 Stuttgart
Please be aware there is a limited space in the restaurant.
Only 315 people can attend the dinner;
register fast to save your place!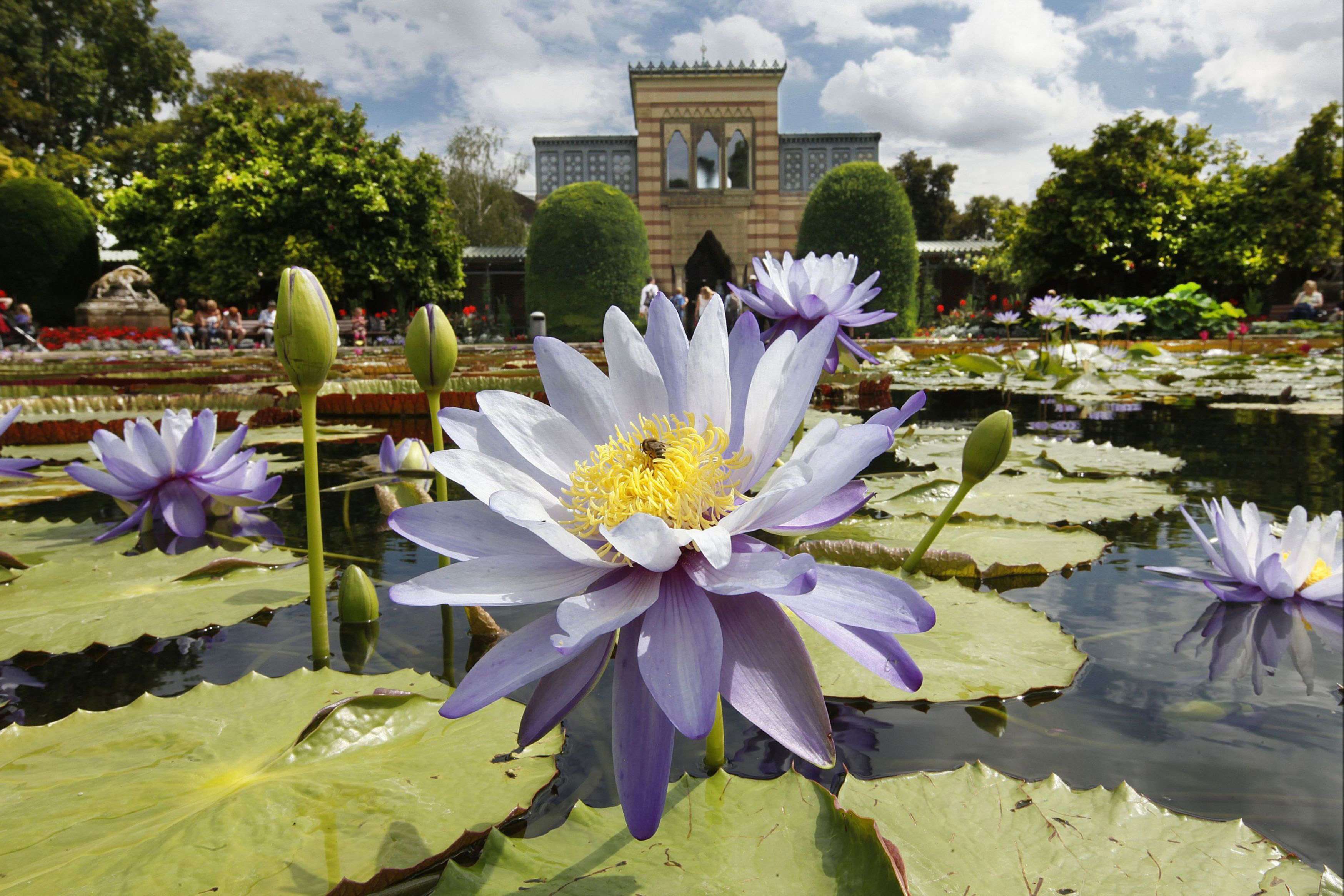 © Wilhelma Stuttgart